Our Mission
Founded in 2021, Teletest.ca's vision is to simplify medicine for Canadians. We believe people should be able to access the highest quality care in a simple and streamlined way.
---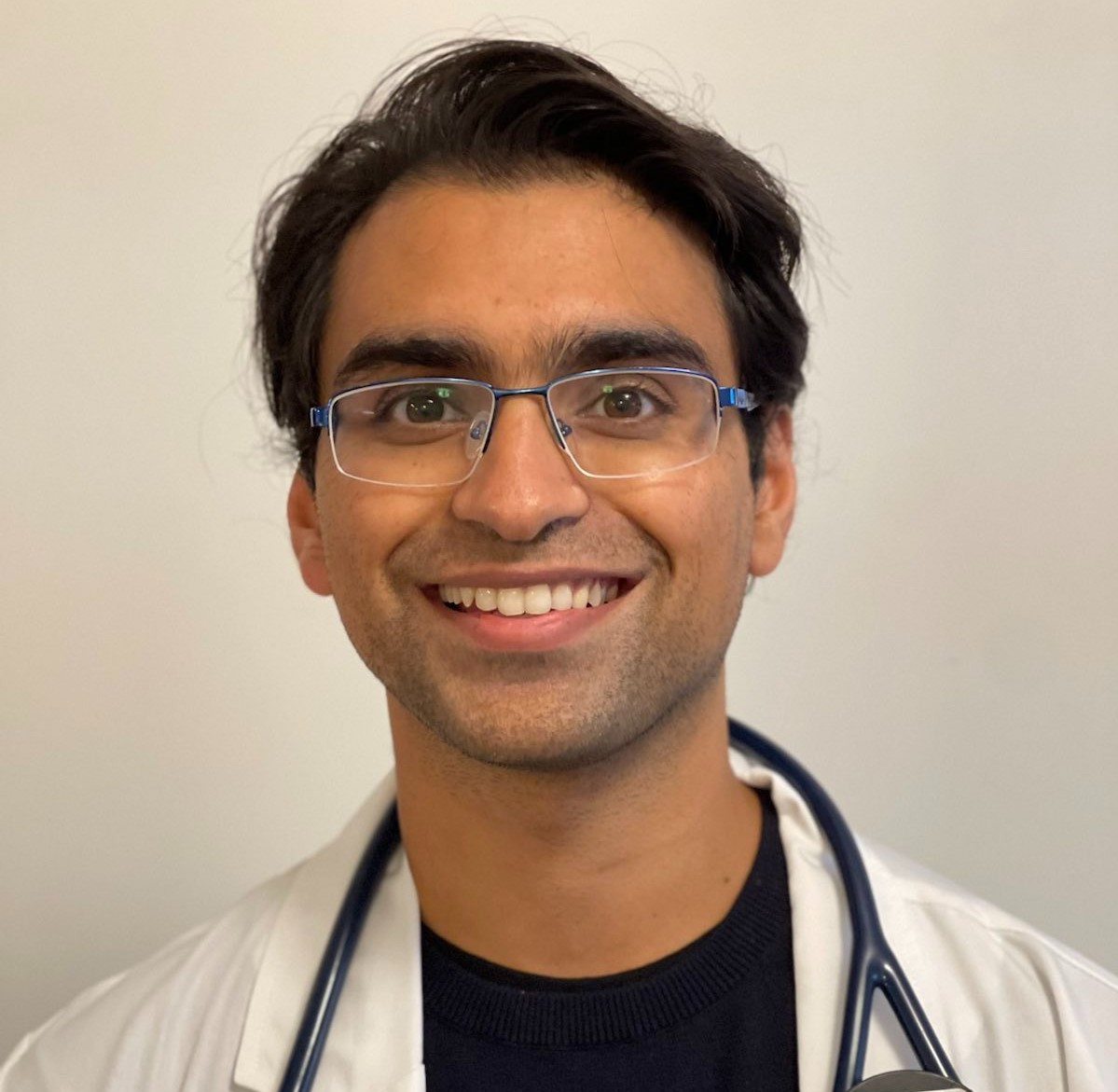 Dr. Mohan Pandit MD, CCFP
Co-Founder & Chief Medical Officer
Dr. Pandit is a Canadian trained family physician with a special interest in improving quality and access of the acute care experience to improve health outcomes.
Dr. Pandit completed his medical school and engineering degrees at the University of Toronto. He completed his residency at the University of Western Ontario. He believes the Canadian healthcare experience is challenged with barriers to accessing care in a timely fashion. He hopes to tackle these challenges.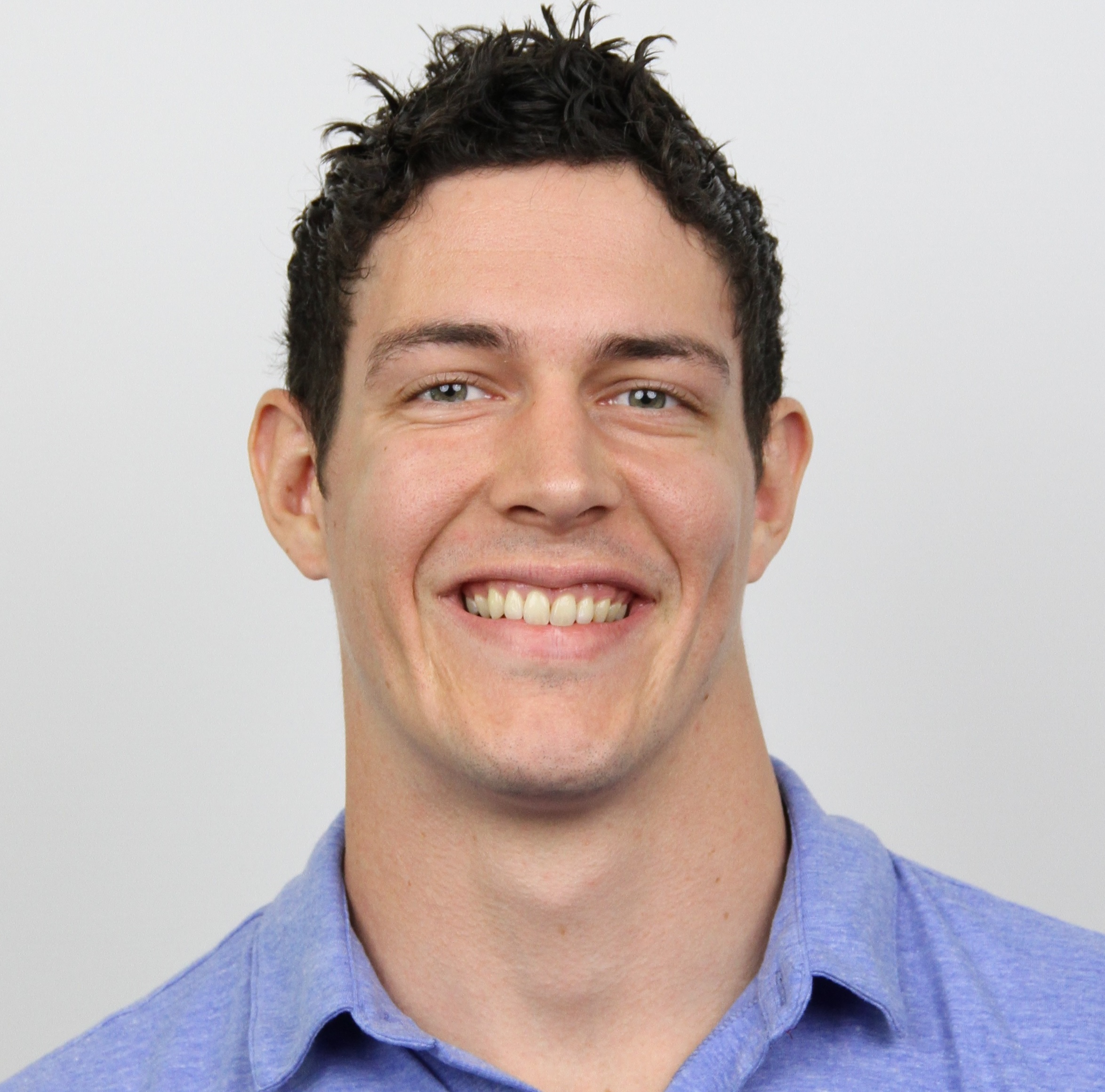 Adrian Green, MASc, BSc Eng
Co-Founder & CEO
Adrian is a software engineer interested in reducing the complexity of health care access. Prior to founding Teletest, Adrian worked at Microsoft.
Adrian completed his master's degree at the University of Toronto in biomedical engineering. He's been passionate about biomedical applications of technology ever since he and Mohan studied biology together at Richmond Hill High School.