Our Mission
Founded in 2021, Teletest.ca's vision is to simplify medicine for Canadians. We believe people should be able to access the highest quality care in a simple and streamlined way.
---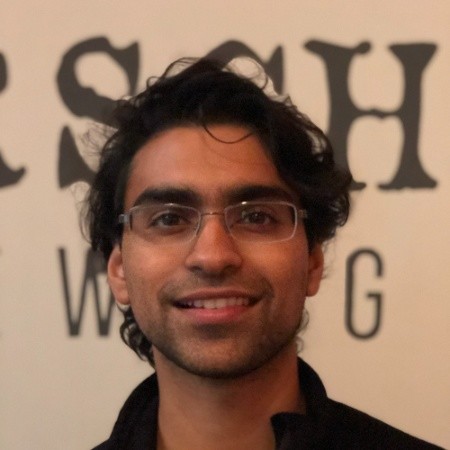 Dr. Mohan Pandit MD, CCFP
Co-Founder & Chief Medical Officer
A Canadian trained family physician with a special interest in improving quality and access of the acute care experience to improve health outcomes.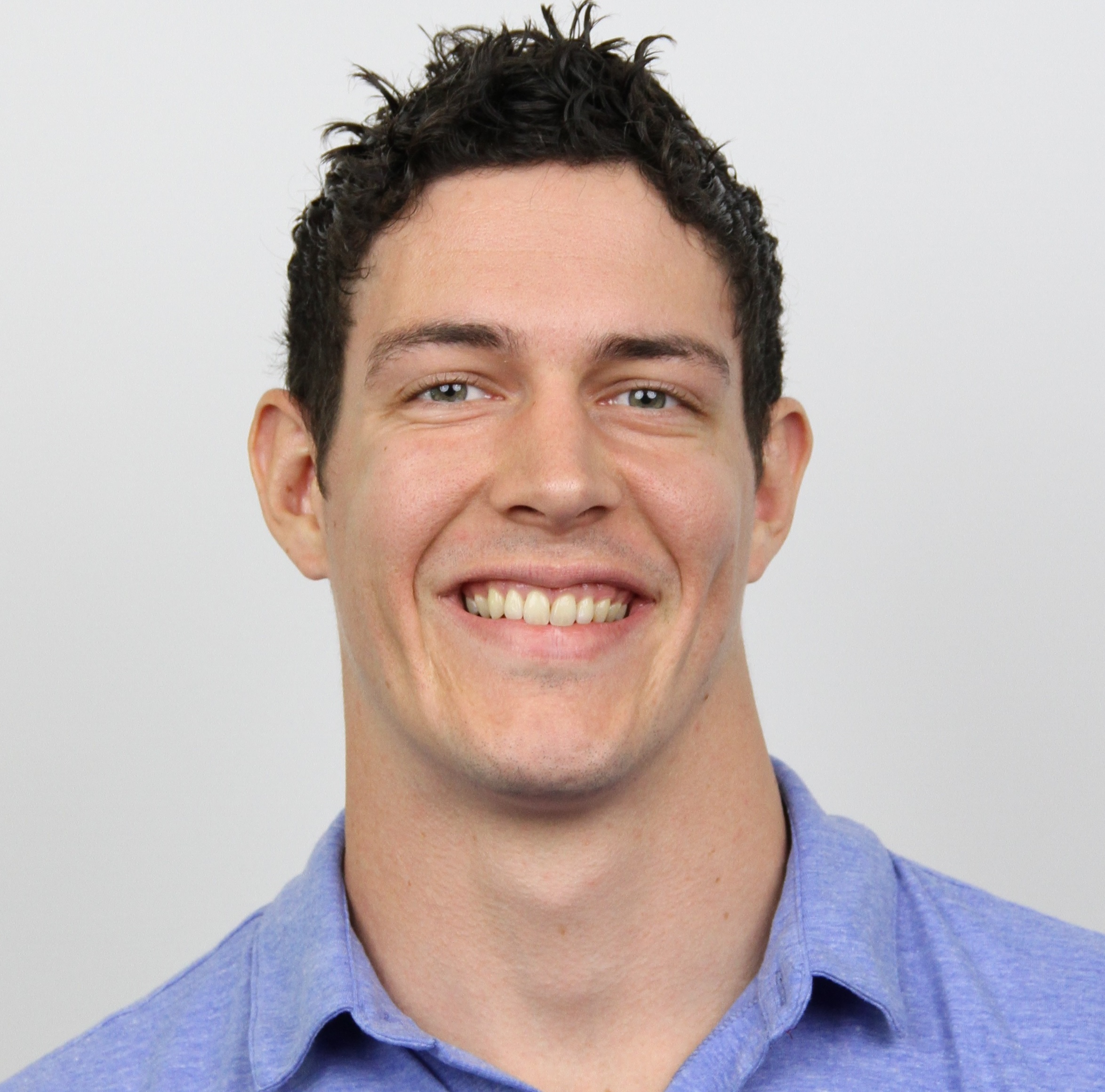 Adrian Green, M.A.Sc., B.Sc. Eng.
Co-Founder & CEO
A software engineer interested in reducing the complexity of health care access. Prior to founding Teletest, Adrian worked at Microsoft.